About the Tour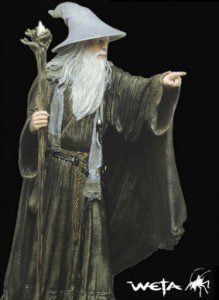 The Gandalf World Tour is a year-long, global event that kicked off at Comic-Con 2011 and will conclude with Comic-Con 2012.
Managed by the fans at TheOneRing.net, and in collaboration with the Official The Hobbit movie blog (hobbitmovieblog.com), the goal of the Gandalf World Tour is to document Gandalf's travels around the world, taking great photos of a Sideshow/Weta created collectible Gandalf Figure at amazing landmarks and uploading those images over the course of the year, culminating in a celebration when Gandalf returns to ComicCon in 2012!
On this website you can keep track of exactly where Gandalf is in the world and submit your request to be part of this ground-breaking effort.